Not a member? Receive a $25 site credit when you sign up today!
Tap to close
Patent Leather Slide Espadrilles
$195.00
Now 30% off - $136.50
Description
Tawny patent leather Valentino espadrille slide sandals with bow accent at vamps and jute covered heels.
Details

Heels: 3.75"
Platforms: 1.25"

Condition

Good. Moderate scuffs at soles; moderate glue transfer at outsoles; minor mark at left shoe exterior; minor residue at insoles.

Shipping & Returns

This item can be returned for credit card refund.

Return Authorization requests must be made within 14 days of shipment and the item must be returned within 21 days of original shipment.

See the Return Policy for more details.

Authentication

This item has been evaluated by an Authentication Specialist. Our 100+ Experts inspect thousands of items every day, so you can be sure each item is 100% authentic. Learn more.

Photos are of the actual item in our possession.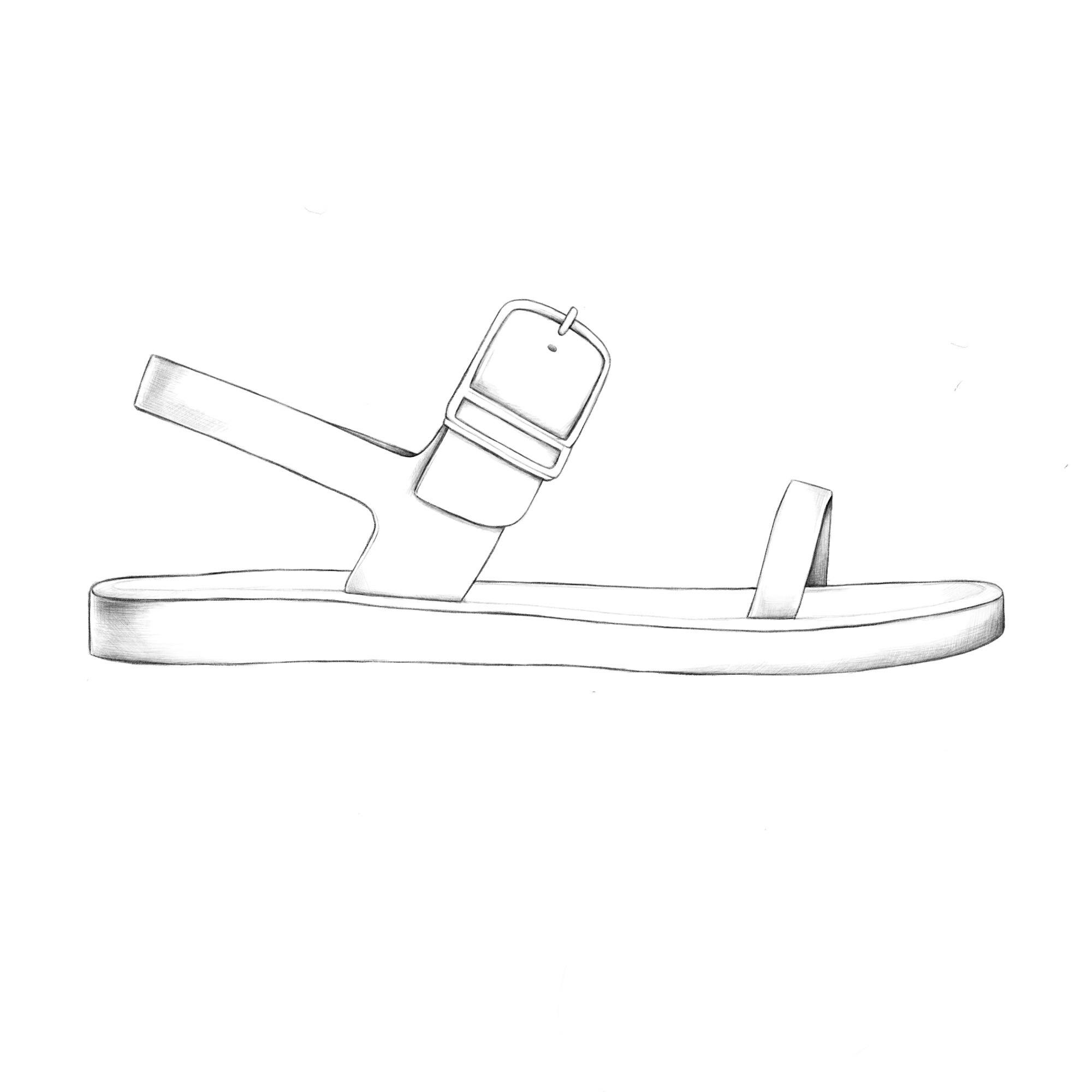 Patent Leather Slide Espadrilles
Measuring Guide
HEELS: Measured from the bottom of the counter (where the shoe and heel meet) to the bottom of the heel.
PLATFORM: Measures the height of the platform at the widest point.
Size Guide
| | US | Italy | UK | France | Japan |
| --- | --- | --- | --- | --- | --- |
| | 5 | 35 | 3 | 36 | 22 |
| | 5.5 | 35.5 | 3.5 | 36.5 | 22.5 |
| | 6 | 36 | 4 | 37 | 23 |
| | 6.5 | 36.5 | 4.5 | 37.5 | 23.5 |
| | 7 | 37 | 5 | 38 | 24 |
| | 7.5 | 37.5 | 5.5 | 38.5 | 24.5 |
| | 8 | 38 | 6 | 39 | 25 |
| | 8.5 | 38.5 | 6.5 | 39.5 | 25.5 |
| | 9 | 39 | 7 | 40 | 26 |
| | 9.5 | 39.5 | 7.5 | 49.5 | 26.5 |
| | 10 | 40 | 8 | 41 | 27 |
| | 10.5 | 40.5 | 8.5 | 41.5 | 27.5 |
| | 11 | 41 | 9 | 42 | 28 |
| | 11.5 | 41.5 | 9.5 | 42.5 | 28.5 |
| | 12 | 42 | 10 | 43 | |