Not a member? Receive a $25 site credit when you sign up today!
Sorry this item sold out! Shop similar items while they're still available.
Tap to close
$75.00
20% Off Use Code: REAL
Description
Black leather Vivienne Westwood round-toe pumps with tonal stitching, covered heels and buckles closure at uppers. Includes box.
Details

Condition

Very Good. Minor scuffing at soles; minor creasing throughout; minor creasing and residue at insoles.

Shipping & Returns

This item can be returned for credit card refund.

Please note that as a service to holiday shoppers, we will be extending returns on eligible items purchased between November 28, 2019 and December 24, 2019. Buyers and gift recipients will have until January 07, 2020 to request a return authorization (RMA) for items purchased between these dates, and will have until January 21, 2020 for the return to be received in our warehouse or stores.

See the Return Policy for more details.

Authentication

We authenticate every item with a rigorous process overseen by experts. Learn more.

Photos are of the actual item in our possession.

Shop Related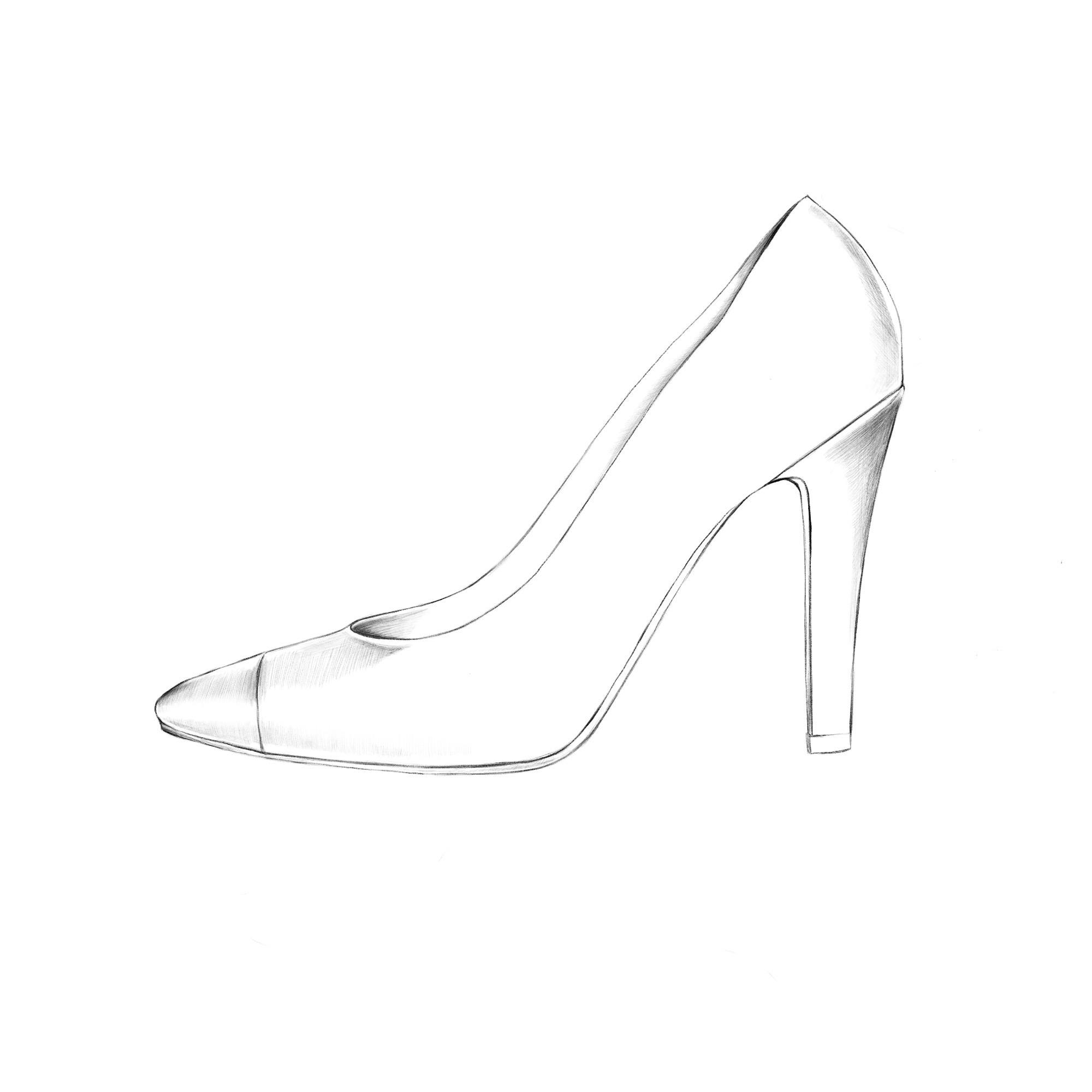 Measuring Guide
HEELS: Measured from the bottom of the counter (where the shoe and heel meet) to the bottom of the heel.
PLATFORM: Measures the height of the platform at the widest point.
Size Guide
| | US | Italy | UK | France | Japan |
| --- | --- | --- | --- | --- | --- |
| | 5 | 35 | 3 | 36 | 22 |
| | 5.5 | 35.5 | 3.5 | 36.5 | 22.5 |
| | 6 | 36 | 4 | 37 | 23 |
| | 6.5 | 36.5 | 4.5 | 37.5 | 23.5 |
| | 7 | 37 | 5 | 38 | 24 |
| | 7.5 | 37.5 | 5.5 | 38.5 | 24.5 |
| | 8 | 38 | 6 | 39 | 25 |
| | 8.5 | 38.5 | 6.5 | 39.5 | 25.5 |
| | 9 | 39 | 7 | 40 | 26 |
| | 9.5 | 39.5 | 7.5 | 49.5 | 26.5 |
| | 10 | 40 | 8 | 41 | 27 |
| | 10.5 | 40.5 | 8.5 | 41.5 | 27.5 |
| | 11 | 41 | 9 | 42 | 28 |
| | 11.5 | 41.5 | 9.5 | 42.5 | 28.5 |
| | 12 | 42 | 10 | 43 | |