Not a member? Receive a $25 site credit when you sign up today!
Sorry this item sold out! Shop similar items while they're still available.
Tap to close
$65.00
20% Off Use Code: REAL
Description
Black Jil Sander lightweight knit top with tonal stitching throughout, long sleeves and v-neck.
Details

Fabric: Not listed, feels like synthetic blend.

Condition

Very Good. fabric tag removed; minor pilling throughout.

Shipping & Returns

This item can be returned for credit card refund.

Please note that as a service to holiday shoppers, we will be extending returns on eligible items purchased between November 28, 2019 and December 24, 2019. Buyers and gift recipients will have until January 07, 2020 to request a return authorization (RMA) for items purchased between these dates, and will have until January 21, 2020 for the return to be received in our warehouse or stores.

See the Return Policy for more details.

Authentication

We authenticate every item with a rigorous process overseen by experts. Learn more.

Photos are of the actual item in our possession.

Shop Related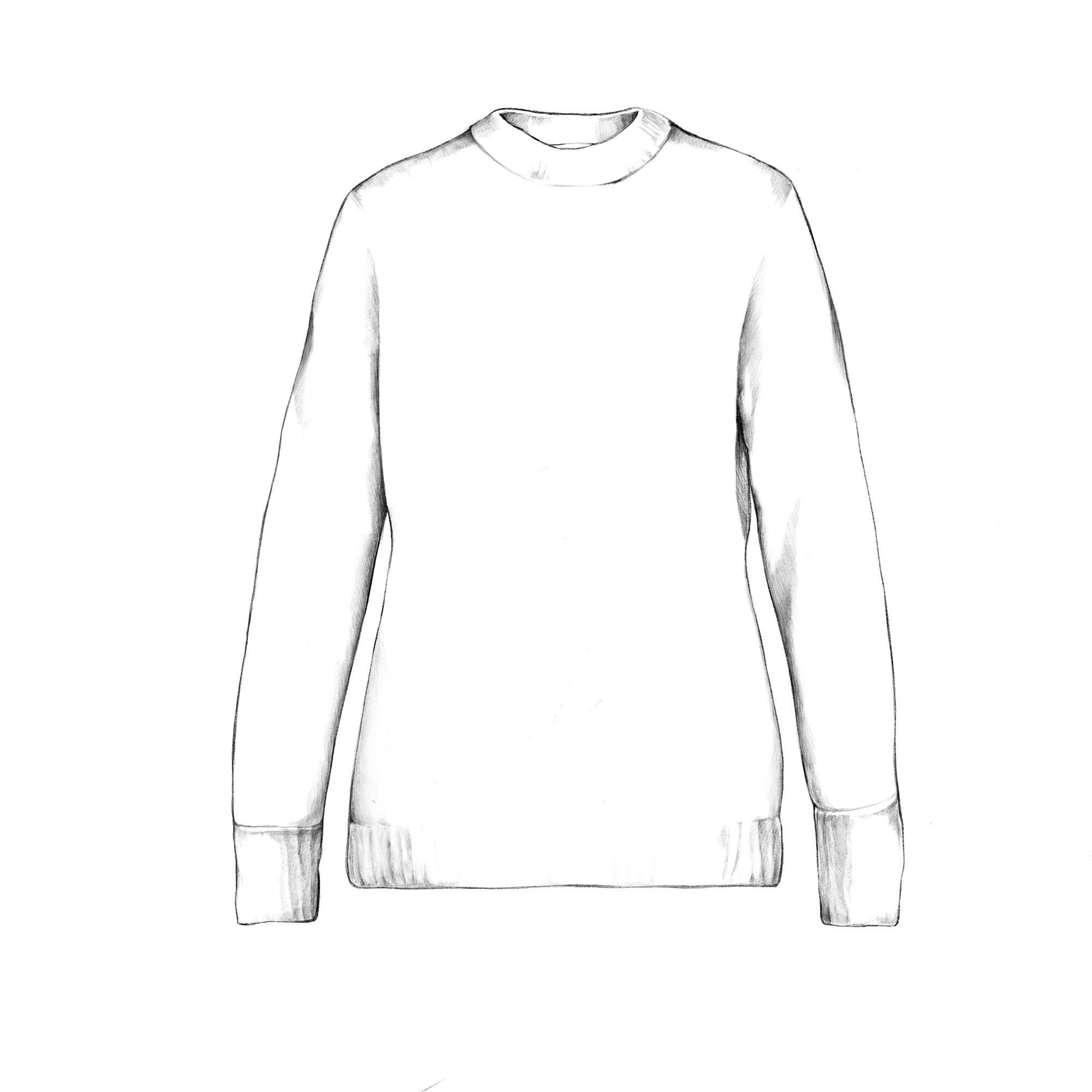 Measuring Guide
BUST: Measured flat across the fullest part of the bust, right below the underarms and then doubled.
WAIST: Measured flat across the slimmest part of the natural waistline, above the navel and below the ribcage, and then doubled.
LENGTH: Measured flat from high shoulder seam to the longest part of the hem.
Size Guide
| | XS | S | M | L | XL |
| --- | --- | --- | --- | --- | --- |
| Size Conversion | | | | | |
| US | 0-2 | 4 | 6-8 | 10 | 12-14 |
| Italy | 36 - 38 | 40 | 42 - 44 | 46 | 48 - 50 |
| UK | 4 - 6 | 8 | 10 - 12 | 14 | 16 - 18 |
| France | 32 - 34 | 36 | 38 - 40 | 42 | 44 - 46 |
| Japan | 3 - 5 | 7 | 9 - 11 | 13 | 15 - 17 |
| Body Measurements (inches) | | | | | |
| Bust | 32-33 | 34-35 | 36-37 | 38-39 | 40-41 |
| Hips | 34-35 | 36-37 | 38-39 | 40-42 | 43-44 |