Don't miss out!
Only 1 in stock
Calypso
Cashmere Open Front Sweater
$65.00
Now 20% off - $52.00
You have site credit. Check your email for the code.
Not a member? Receive a site credit when you sign up today!
Tap to close
Cashmere Open Front Sweater
Description
Calypso Cashmere Cardigan
Grey
Long Sleeve with Open Front
Designer Fit: Sweaters by Calypso typically fit true to size.
Details

Condition

Very Good. Minor discoloration throughout; light pilling throughout.

Shipping & Returns

This item can be returned for credit card refund.

Return Authorization requests must be made within 14 days of shipment and the item must be returned within 21 days of original shipment.

See the Return Policy for more details.

Authentication

We authenticate every item with a rigorous process overseen by experts.
Learn more & see our authentication process.

Photos are of the actual item in our possession.

Shop Related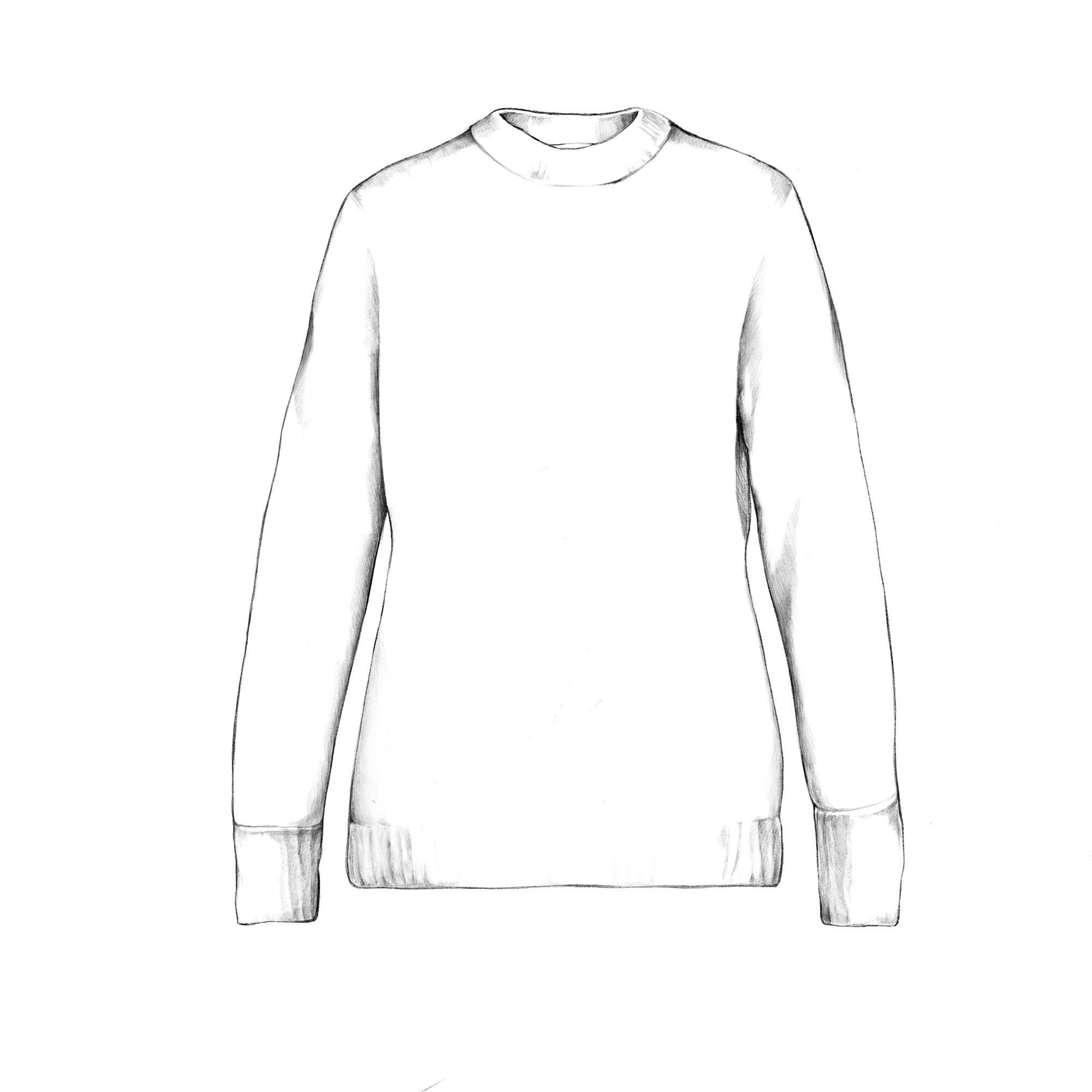 Cashmere Open Front Sweater
Measuring Guide
BUST: Measured flat across the fullest part of the bust, right below the underarms and then doubled.
WAIST: Measured flat across the slimmest part of the natural waistline, above the navel and below the ribcage, and then doubled.
LENGTH: Measured flat from high shoulder seam to the longest part of the hem.
Size Guide
| | XS | S | M | L | XL |
| --- | --- | --- | --- | --- | --- |
| Size Conversion | | | | | |
| US | 0-2 | 4 | 6-8 | 10 | 12-14 |
| Italy | 36 - 38 | 40 | 42 - 44 | 46 | 48 - 50 |
| UK | 4 - 6 | 8 | 10 - 12 | 14 | 16 - 18 |
| France | 32 - 34 | 36 | 38 - 40 | 42 | 44 - 46 |
| Japan | 3 - 5 | 7 | 9 - 11 | 13 | 15 - 17 |
| Body Measurements (inches) | | | | | |
| Bust | 32-33 | 34-35 | 36-37 | 38-39 | 40-41 |
| Hips | 34-35 | 36-37 | 38-39 | 40-42 | 43-44 |