Not a member? Receive a $25 site credit when you sign up today!
Tap to close
$65.00
20% Off Use Code: REAL
Description
Dark slate Opening Ceremony sleeveless mini dress with scoop neck, rosette accents at bodice and lace accents at hem.
Designer Fit: Dresses by Opening Ceremony typically fit true to size.
Details

Bust: 28"
Waist: 26"
Hip: 30"
Length: 34.5"

Fabric: Not listed, feels like cotton blend.

Condition

Very Good. Fabric tags removed; light wear at fabric.

Shipping & Returns

This item can be returned for credit card refund.

Return Authorization requests must be made within 14 days of shipment and the item must be returned within 21 days of original shipment.

See the Return Policy for more details.

Authentication

This item has been evaluated by an Authentication Specialist. Our 100+ Experts inspect thousands of items every day, so you can be sure each item is 100% authentic. Learn more.

Photos are of the actual item in our possession.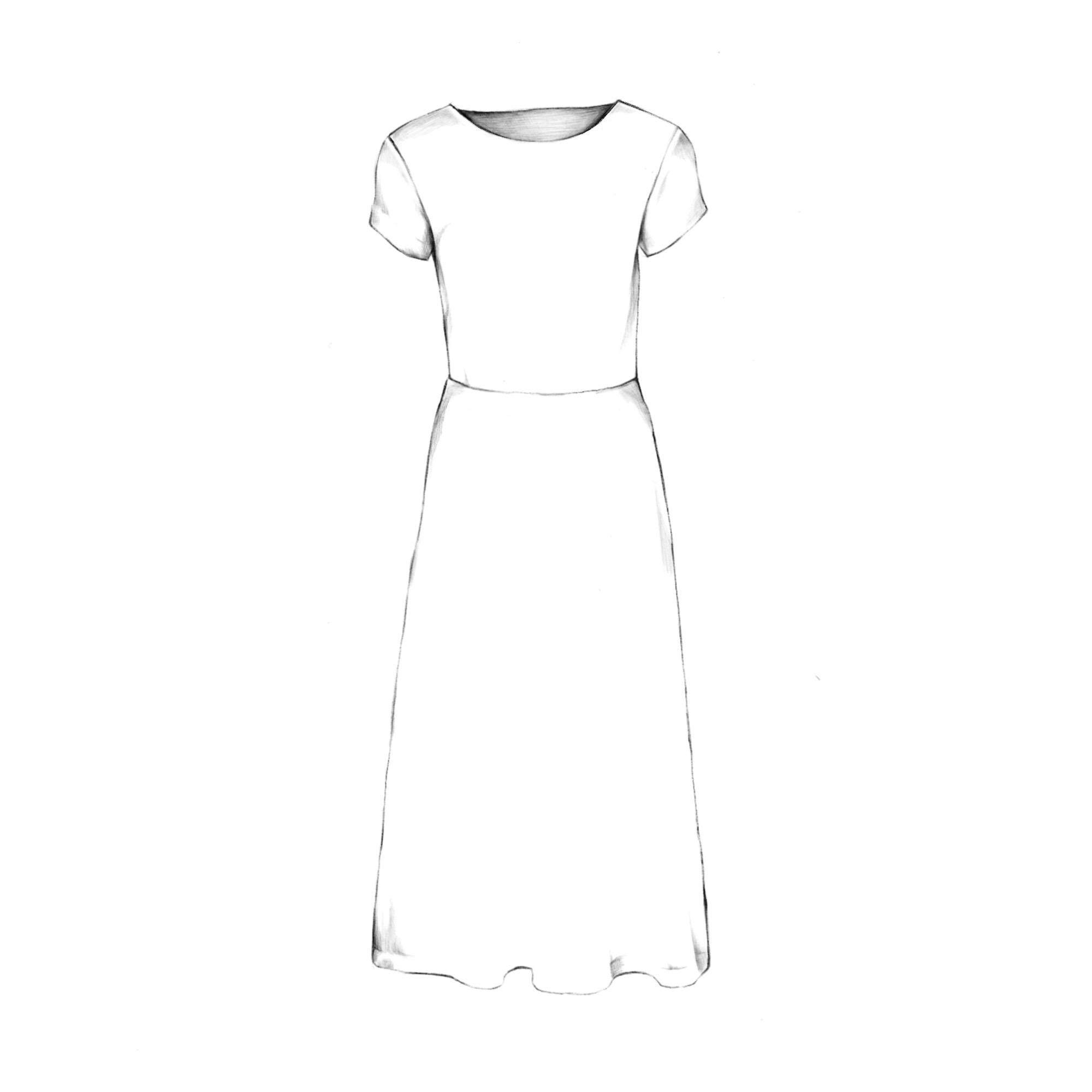 Measuring Guide
BUST: Measured flat across the fullest part of the bust, right below the underarms and then doubled.
WAIST: Measured flat across the slimmest part of the natural waistline, above the navel and below the ribcage, and then doubled.
HIP: Measured flat across the fullest area below the waist, and then doubled.
LENGTH: Measured flat from high shoulder seam to the longest part of the hem.
Size Guide
XS
S
M
L
XL
Numeric Sizes
US
0-2
4
6-8
10
12-14
Italy
36 - 38
40
42 - 44
46
48 - 50
UK
4 - 6
8
10 - 12
14
16 - 18
France
32 - 34
36
38 - 40
42
44 - 46
Japan
3 - 5
7
9 - 11
13
15 - 17
Body Measurements (inches)
Bust
32-33
34-35
36-37
38-39
40-41
Waist
23-25
26-27
28-30
31-32
33