Not a member? Receive a $25 site credit when you sign up today!
Tap to close
Baby Milo Sleeveless Shirt
$185.00
Now 40% off - $111.00
Description
Men's grey and multicolor A Bathing Ape sleeveless shirt with Baby Milo patch appliqués at front and crew neck.
Details

Condition

Excellent. No visible signs of wear.

Shipping & Returns

This item sold in our Real Big Sale is final sale and is not returnable.

See the Return Policy for more details.

Authentication

We authenticate every item with a rigorous process overseen by experts. Learn more.

Photos are of the actual item in our possession.

Shop Related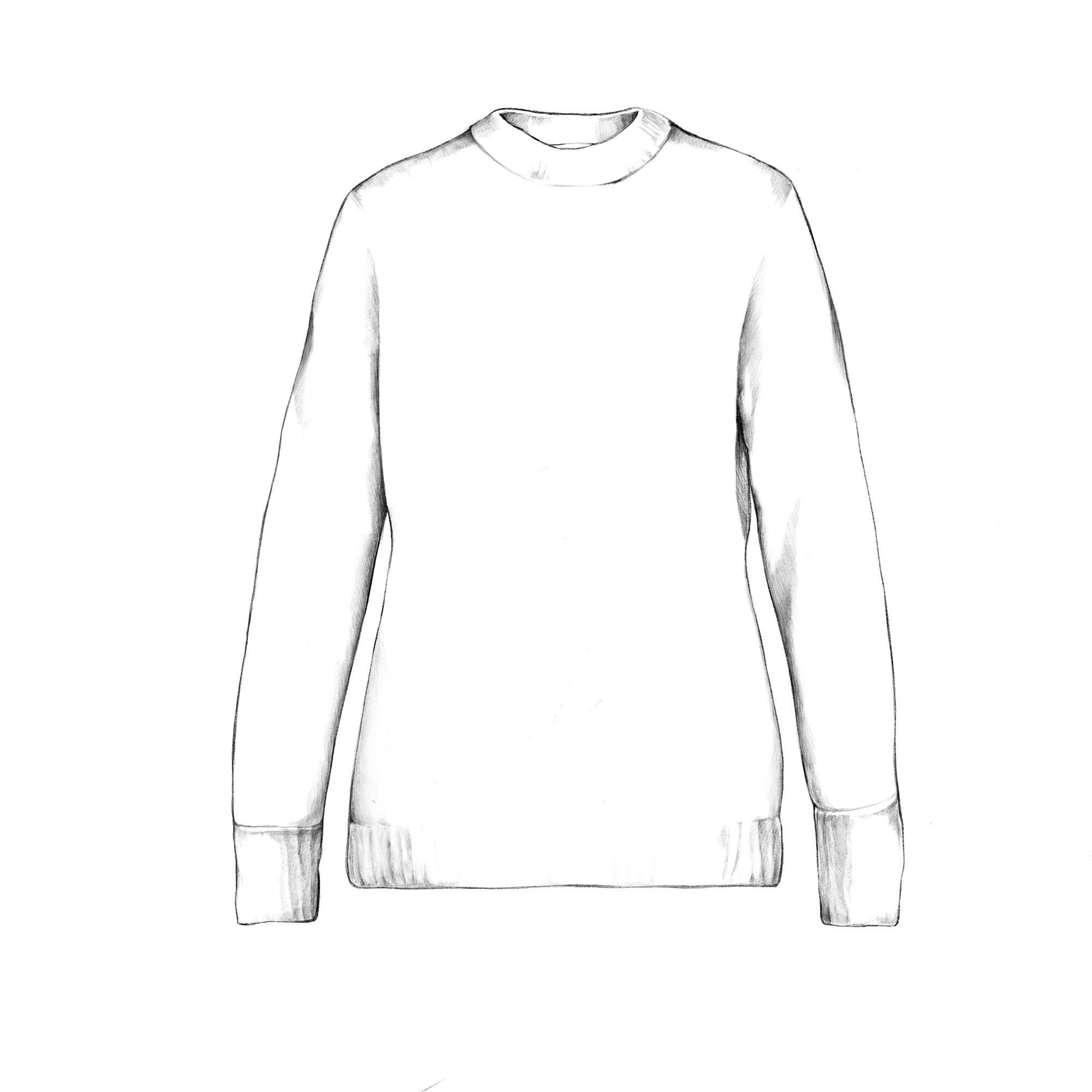 Baby Milo Sleeveless Shirt
Measuring Guide
CHEST: Measured flat across from underarm seam to underarm seam, and then doubled.
LENGTH: Measured from collar seam to the longest part of the hem at center back.
Size Guide
| | XS | S | M | L | XL | XXL |
| --- | --- | --- | --- | --- | --- | --- |
| US/UK Chest | 34 | 36 | 38 | 40 | 42 | 44 |
| US/UK Waist | 28 | 30 | 32 | 34 | 36 | 38 |
| Europe | 44 | 46 | 48 | 50 | 52 | 56 |
| France | 44 | 46 | 48 | 50 | 52 | 56 |
| Italy | 44 | 46 | 48 | 50 | 52 | 56 |