Not a member? Receive a $25 site credit when you sign up today!
Sorry this item sold out! Shop similar items while they're still available.
Tap to close
Satin Window Check Blazer
$245.00
20% Off Use Code: REAL
Description
Men's olive green and multicolor Ermenegildo Zegna satin window check blazer with notched lapels, slit pocket at chest, dual flap pockets at waist, double vent at back, woven lining featuring four interior pockets and three button closures at front.
Fit: This style typically runs a full size small.
Details

Chest: 46"
Waist: 44"
Shoulder: 19"
Length: 31.75"
Sleeve: 36"

Fabric: 52% Silk, 48% Cashmere; Lining 100% Rayon

Condition

Excellent. No visible signs of wear.

Shipping & Returns

This item can be returned for credit card refund.

Return Authorization requests must be made within 14 days of shipment and the item must be returned within 21 days of original shipment.

See the Return Policy for more details.

Authentication

We authenticate every item with a rigorous process overseen by experts. Learn more.

Photos are of the actual item in our possession.

Shop Related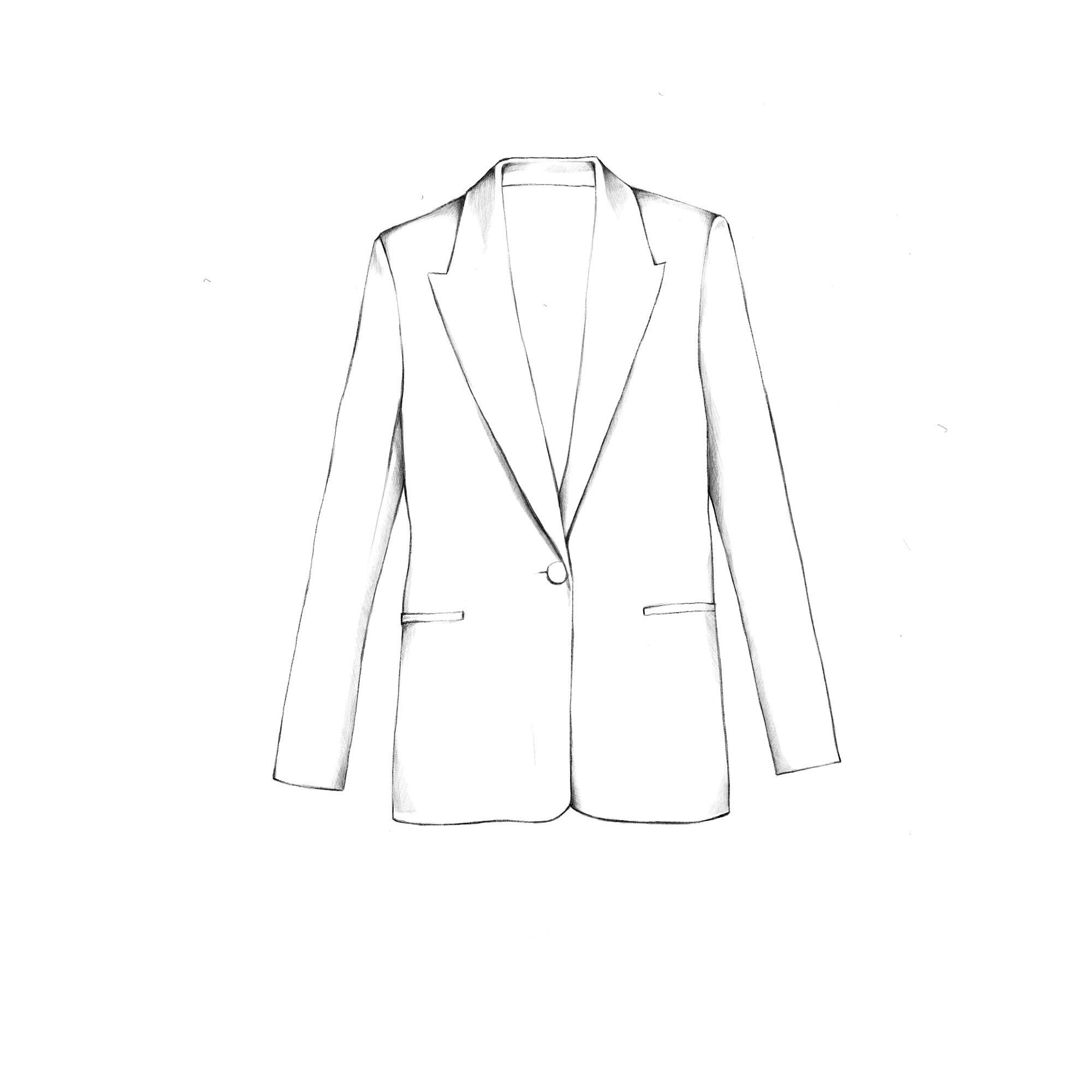 Satin Window Check Blazer
Measuring Guide
CHEST: Measured flat across from underarm seam to underarm seam, and then doubled.
SHOULDER: Measured across the back, from shoulder seam to shoulder seam.
LENGTH: Measured from collar seam to the longest part of the hem at center back.
SUITING & BLAZER SLEEVE: Measured flat, from the shoulder seam to the end of the sleeve cuff.
Size Guide
| | XS | S | M | L | XL | XXL |
| --- | --- | --- | --- | --- | --- | --- |
| US/UK Chest | 34 | 36 | 38 | 40 | 42 | 44 |
| US/UK Waist | 28 | 30 | 32 | 34 | 36 | 38 |
| Europe | 44 | 46 | 48 | 50 | 52 | 56 |
| France | 44 | 46 | 48 | 50 | 52 | 56 |
| Italy | 44 | 46 | 48 | 50 | 52 | 56 |