Not a member? Receive a $25 site credit when you sign up today!
Tap to close
$50.00
Now 40% off - $30.00
Description
Men's black Mark McNairy New Amsterdam woven shirt with button-down collar, flap pocket at chest, dual pockets at waist, one-button rounded cuffs and button closures at front.
Details

Chest: 40"
Waist: 39"
Shoulder: 17"
Length: 32"
Sleeve: 35"
Neck: 16.5"

Condition

Excellent. No visible signs of wear.

Sustainability

By purchasing this item, you're contributing to a more sustainable fashion future. Learn more

322

Liters of Water Saved

12.97

Driving miles Offset

Shipping & Returns

This item sold in our Real Big Sale is final sale and is not returnable.

See the Return Policy for more details.

Authentication

We authenticate every item with a rigorous process overseen by experts. Learn more.

Photos are of the actual item in our possession.

Shop Related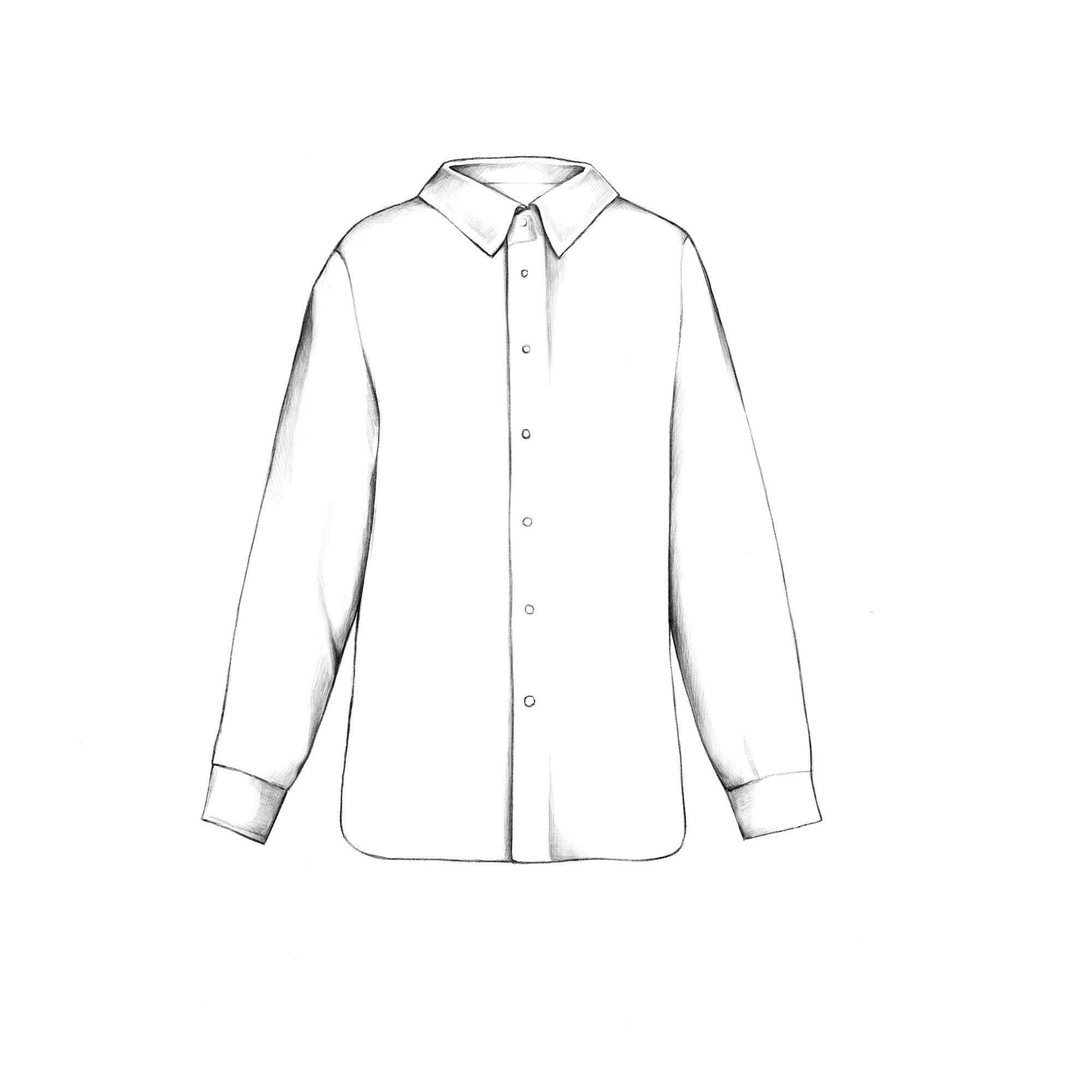 Mark McNairy New Amsterdam
Measuring Guide
CHEST: Measured flat across from underarm seam to underarm seam, and then doubled.
LENGTH: Measured from collar seam to the longest part of the hem at center back.
SLEEVE: Measured with the garment laid flat and front down, from the center of the collar to the end of the sleeve cuff.
NECK: Measured with the collar unbuttoned and flat, the distance from button to center of button hole.
Size Guide
| | XS | S | M | L | XL | XXL |
| --- | --- | --- | --- | --- | --- | --- |
| US/UK Chest | 34 | 36 | 38 | 40 | 42 | 44 |
| US/UK Waist | 28 | 30 | 32 | 34 | 36 | 38 |
| Europe | 44 | 46 | 48 | 50 | 52 | 56 |
| France | 44 | 46 | 48 | 50 | 52 | 56 |
| Italy | 44 | 46 | 48 | 50 | 52 | 56 |