Not a member? Receive a $25 site credit when you sign up today!
Sorry this item sold out! Shop similar items while they're still available.
Tap to close
Coupons and discounts are not available for this product.
Description
Men's grey Brunello Cucinelli western shirt with cutaway collar, dual flap pockets at chest, one-button mitered cuffs and snap closures at front.
Details

Chest: 46"
Waist: 43"
Shoulder: 19"
Length: 32"
Sleeve: 36.5"
Neck: 18.5"

Condition

Excellent. No visible signs of wear.

Sustainability

By purchasing this item, you're contributing to a more sustainable fashion future. Learn more

322

Liters of Water Saved

12.97

Driving miles Offset

Shipping & Returns

This item can be returned for credit card refund.

Return Authorization requests must be made within 14 days of shipment and the item must be returned within 21 days of original shipment.

See the Return Policy for more details.

Authentication

We authenticate every item with a rigorous process overseen by experts. Learn more.

Photos are of the actual item in our possession.

Shop Related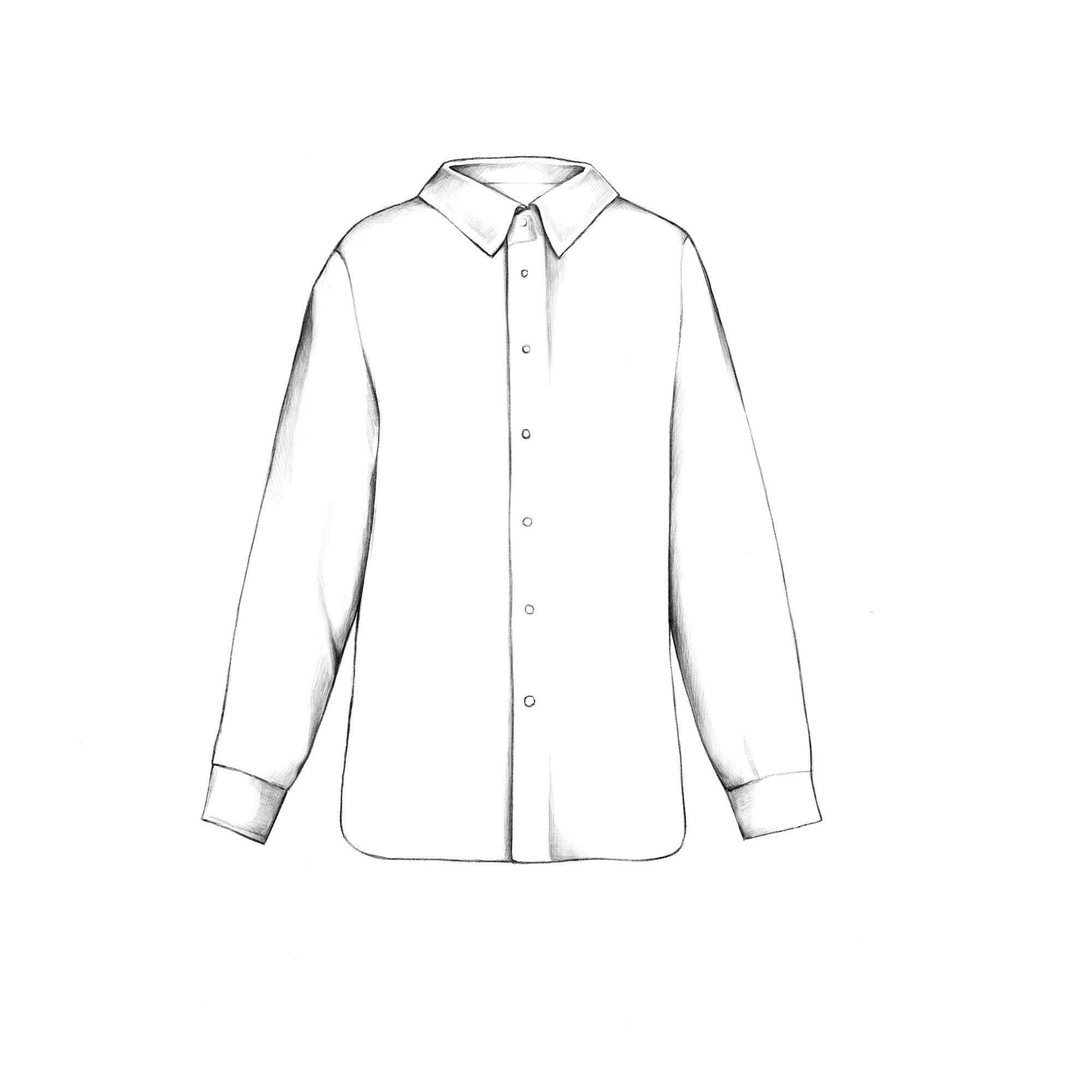 Measuring Guide
CHEST: Measured flat across from underarm seam to underarm seam, and then doubled.
LENGTH: Measured from collar seam to the longest part of the hem at center back.
SLEEVE: Measured with the garment laid flat and front down, from the center of the collar to the end of the sleeve cuff.
NECK: Measured with the collar unbuttoned and flat, the distance from button to center of button hole.
Size Guide
| | XS | S | M | L | XL | XXL |
| --- | --- | --- | --- | --- | --- | --- |
| US/UK Chest | 34 | 36 | 38 | 40 | 42 | 44 |
| US/UK Waist | 28 | 30 | 32 | 34 | 36 | 38 |
| Europe | 44 | 46 | 48 | 50 | 52 | 56 |
| France | 44 | 46 | 48 | 50 | 52 | 56 |
| Italy | 44 | 46 | 48 | 50 | 52 | 56 |